Over four decades, few bands have navigated shifting trends and relentless performances quite like Metallica. Their legacy has been etched even as they dominate stadiums and resonate with Gen Z through platforms like Stranger Things and TikTok, bridging their past with their future. Kirk Hammett, despite his fame, finds himself awestruck by the enormity of it all.
He reflects, "The astonishing accomplishments we achieved at such a young age leave me in awe as if some cosmic force was guiding us. Kill 'Em All and Ride The Lightning were truly groundbreaking upon their release, and I take immense pride in that."
Metallica's journey is monumental, with their M72 World Tour's stage size matching their triumphs. Backstage at MetLife Stadium, Kirk shares a humorous remark about their occasional disorientation on this impressive setup. The band, comprising James Hetfield, Lars Ulrich, and Robert Trujillo, maintains focus despite the tour's complex stage design.
Their setlist avoids repetition each weekend, featuring songs from their recent album, 72 Seasons. Kirk's masterful solos echo through the arena, prompting thousands to emulate air guitar moves in unity.
While Metallica is synonymous with grandeur, they've also embraced intimate shows. Their 2016 Webster Hall performance, a far cry from MetLife's scale, is etched in memory as a no-frills, impactful event where their music took center stage. This marked thirty years since their bassist Cliff Burton's untimely demise.
With a smile, Kirk fondly recollected, "Webster Hall is an incredibly cool venue to perform at… It felt like a throwback to the Ride the Lightning tour days."
>>> Related: Metallica: A Legendary Journey Through Heavy Metal
He nostalgically revisits a wild night in Philadelphia during the 1985 Ride the Lightning tour: "That Tower Theater gig is etched in my memory. It was during the Ride the Lightning tour, and it was a wild one. The energy was intense, and the show turned into sheer chaos… It left a mark on us; we kept reminiscing about it for years. It became legendary, and that's how impactful it was for me—I can still vividly recall it."
Could there be a Round 2 of uproarious moments in Upper Darby? "For the sake of old times, we should play there again. Wouldn't that be an incredible experience?"
Much has transformed since the pre-Puppet era. Their music now defines the '80s Bay Area thrash scene. The band's songs have amassed billions of streams and sales. Their philanthropic endeavors have supported numerous individuals in need. Their cultural influence spans generations: associating Metallica with the Hellfire Club over Napster reveals your age. Despite all these achievements, Kirk remains most awestruck by their humble beginnings.
"We were all so young, yet we had a crystal-clear vision of our sound, our approach, the songs we wanted to create," he reflects on their foundational years. "When we were making those albums and performing, we took it in stride. It was like, 'Okay, we did that, what's next?' We never truly grasped the magnitude of our accomplishments. Now, four decades later, I can reflect and think, wow, we truly achieved something remarkable."
>>> Check out our Metallica M72 World Tour East Rutherford Collection: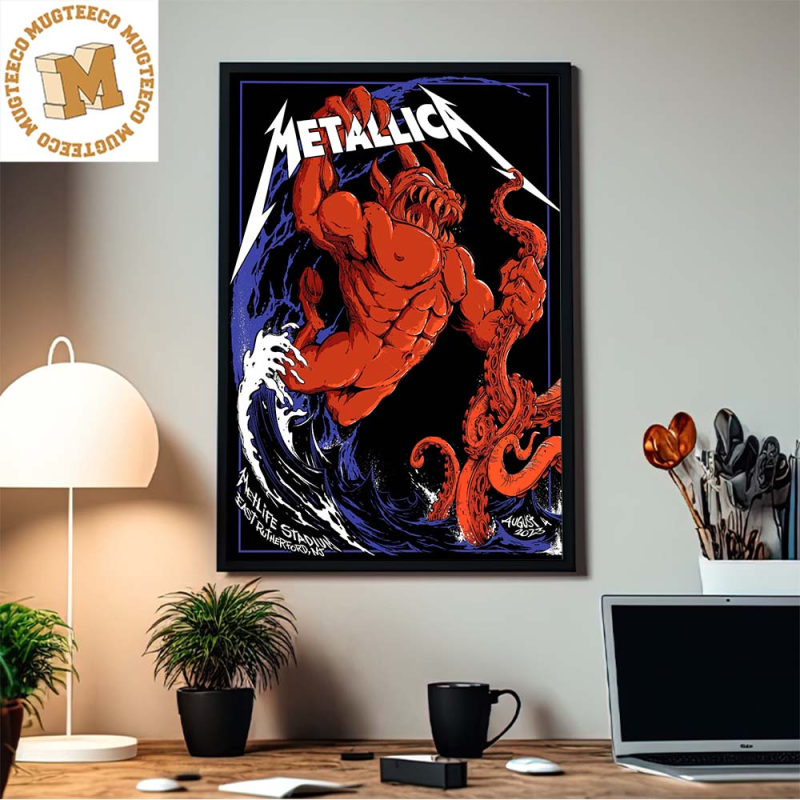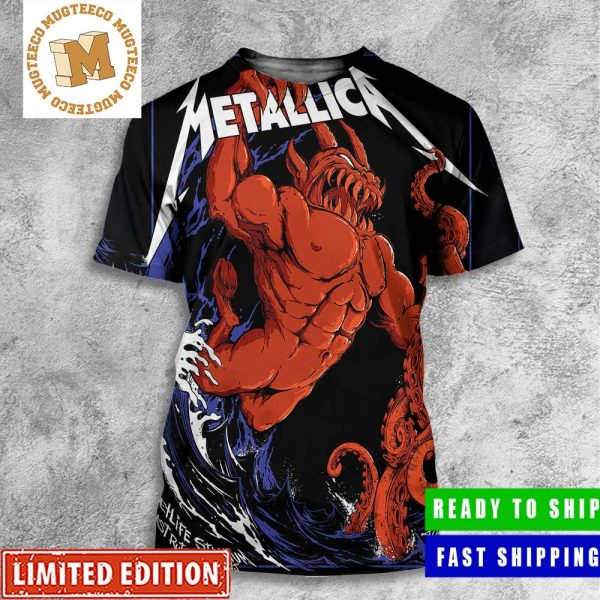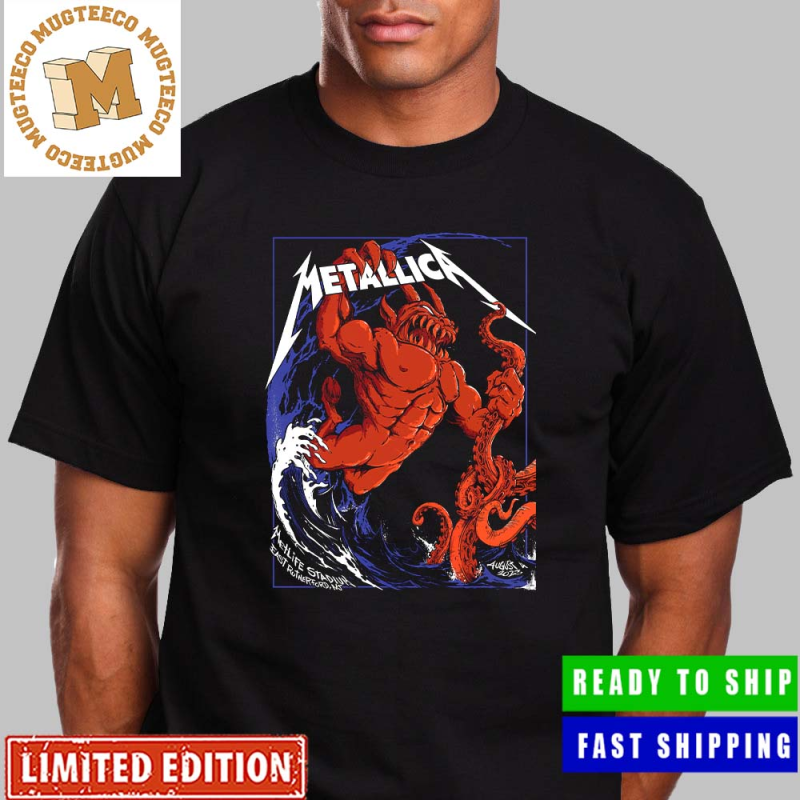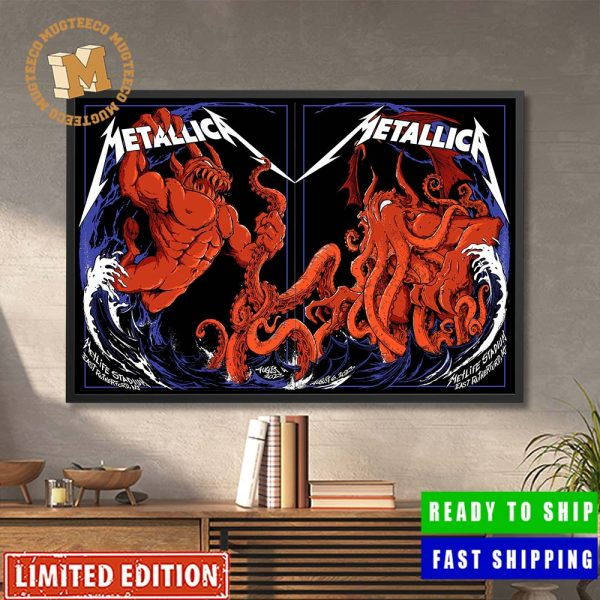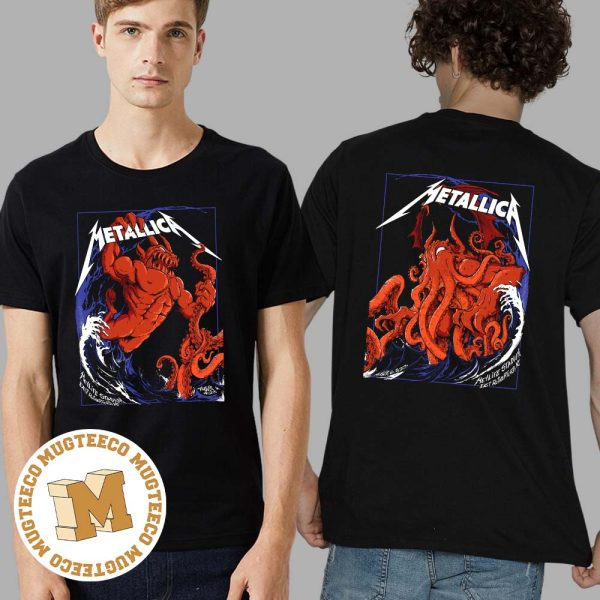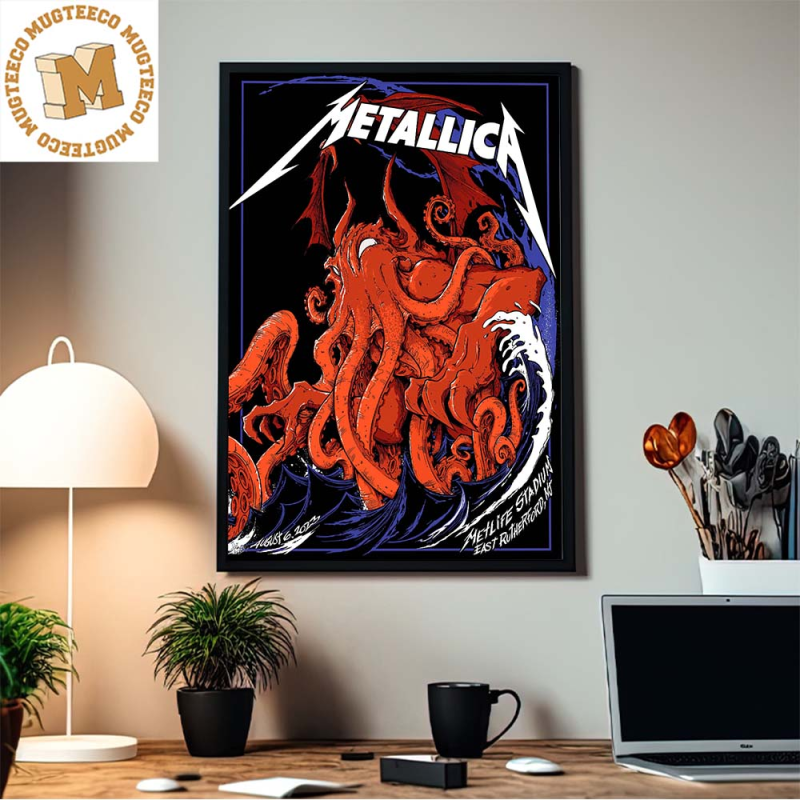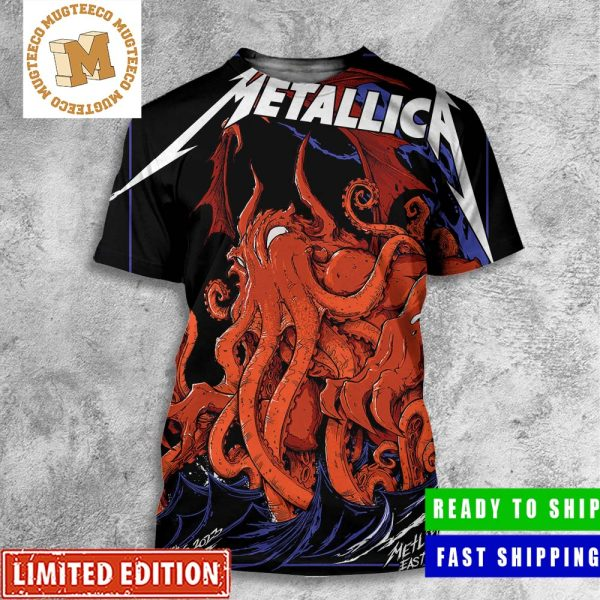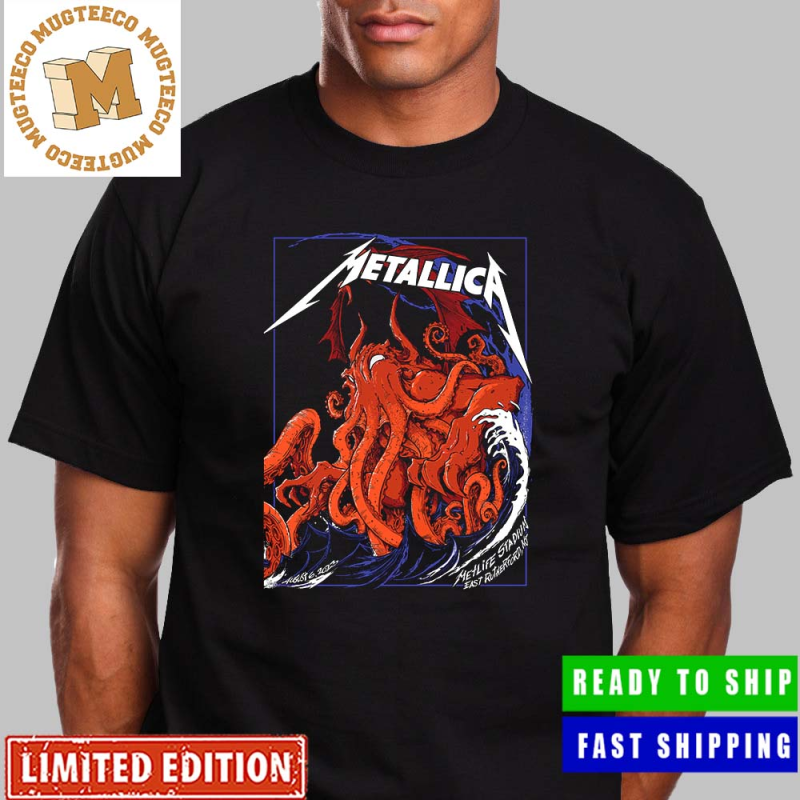 >>> Check more at https://mugteeco.com/