GMM 10 Years Of Mythicality Anniversary Mug is from Mugteeco with many trending items about Family, Hobbies, Holidays, Jobs, Sports, Movies, and Characters you love. Good Mythical Morning
Premium Quality:
A high-quality ceramic mug is an essential item for coffee and tea lovers. With its sturdy handle and durable design, this mug is the perfect way to enjoy your favorite hot beverage on the go. Made from premium ceramic materials, this mug features a sleek and stylish design that is sure to catch the eye.
Have Fun & Be Proud:
We have many great designs about funny quotes, hobbies, pets, professions, sports, movies, and characters. Get your humor mode on with our mugs. Whether you're looking for a gift for a friend or simply want to treat yourself, this mug is an excellent choice. With its exceptional quality, and practical design.
Our mugs are versatile and practical, perfect for enjoying hot or cold drinks both at home and in the office. The unique designs make them ideal for sipping tea, hot chocolate, cider, or coffee. Moreover, their durability and convenience are unmatched as they are dishwasher and microwave safe, and incredibly long-lasting!
Information:
– 100% Ceramic.
– Size: 11oz and 15oz.
– Dishwasher/microwave safe.
– Products are printed and shipped from the United States.
Shipping And Return Policy at Mugteeco:
At Mugteeco, we are passionate about bringing our customers high-quality mugs with creative designs that stay true to our company values of accessibility and affordability. We are committed to providing quality products within a reasonable price range.
The item will be delivered to all the countries we provide shipping and delivery services.
– Processing Time: 1-3 business days
– Shipping time (US): 2-9 business days
– Shipping time (WW): 10-25 business days
We are truly grateful and appreciate that you have taken the time to read our item description, and we hope you will find it helpful and enough information for an informed purchase. If there is anything left unclear or questions, please feel free to contact us at: [email protected].
Have a great day!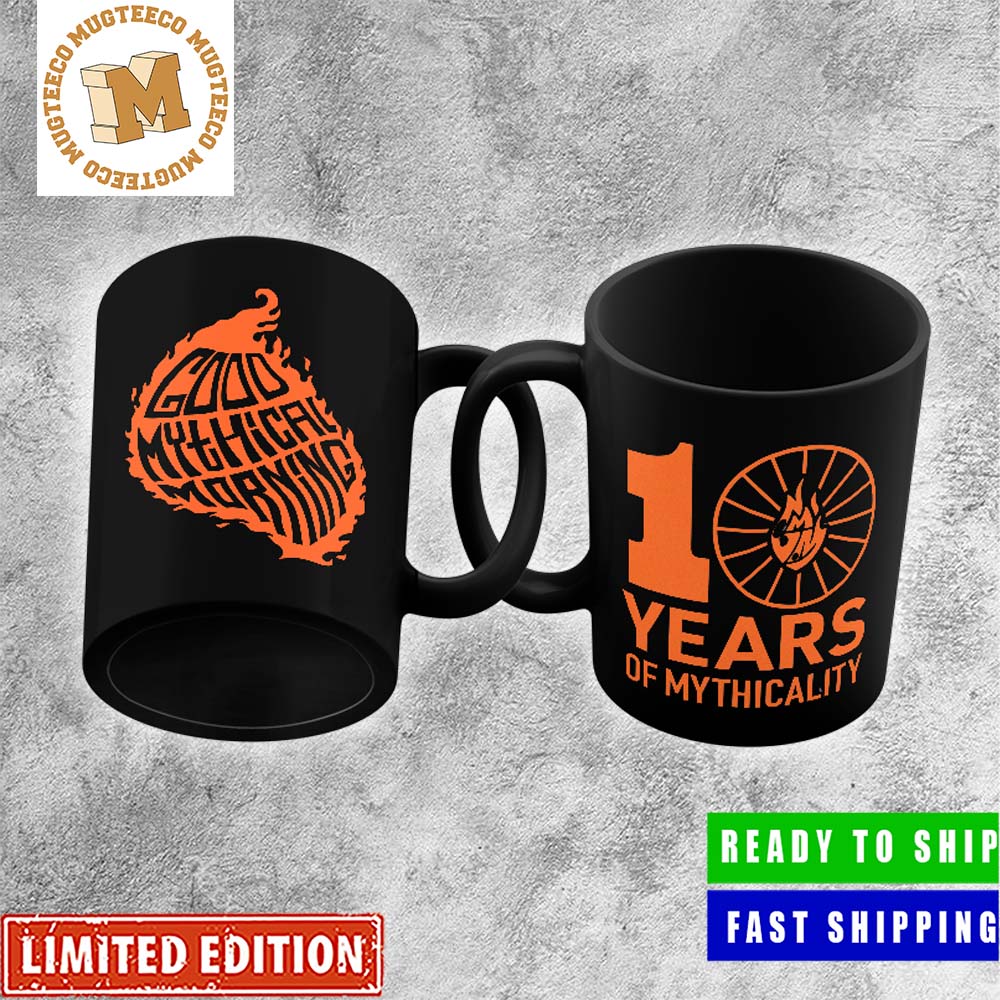 *** Scroll to the top now and click Add to Cart to begin your favorite experience.