Bryan Cox Miami Dolphins 2 Little Birds Funny Unisex T-shirt
Size Guide
- 2 items get

5% OFF

on each product
- 3 items get

10% OFF

on each product
- 4+ items get

5% OFF + FREE SHIPPING

on each product
Welcome to the World of Mugteeco
Step into the captivating realm of Mugteeco, where a delightful array of stylish garments awaits you, adorned with the irresistible allure of Bryan Cox Miami Dolphins 2 Little Birds Funny Unisex T-shirt. Explore our remarkable collection of men's and women's attire, including t-shirts, long sleeves, hoodies, sweatshirts, and plus-size options. Dive into a world of diverse categories, featuring holiday-themed designs, cutting-edge fashion trends, and inspirations drawn from beloved fandoms. Whether you're drawn to luxury brand motifs, sports-themed apparel, iconic movie references, cherished cartoons, or beloved characters, our collection has the perfect t-shirt for every passion and occasion. Embrace your unique style and express your individuality through our comfortable and fashionable clothing. Miami Dolphins
Discover Our Diverse Bryan Cox Miami Dolphins 2 Little Birds Funny Unisex T-shirt
Unisex T-Shirt:
Experience the epitome of comfort with our Gildan 100% cotton 5000 t-shirts.
Precisely crafted with 100% preshrunk cotton for maximum comfort.
It features a seamless rib at the neck and is taped shoulder-to-shoulder, ensuring lasting durability.
Adorned with double-needle stitching throughout, guaranteeing enduring quality.
True-to-size fit for a flawless look.
Women's T-Shirt:
Introducing the Next Level Ladies' Made-in-USA Boyfriend T-Shirt (NL3900), the epitome of elegance.
Crafted with 100% combed ringspun cotton fine jersey, it offers an incredibly soft and luxurious feel.
Fabric laundered to minimize shrinkage and maintain perfection.
It features a tear-away label and side-seamed construction, meticulously designed for an ideal and flattering fit.
Unisex Hoodie:
Wrap yourself in warmth with our Gildan 18500 Unisex Heavy Blend Hoodie, the ultimate embrace of coziness.
Classic fit, expertly crafted with a blend of 50% Cotton and 50% Polyester (fiber content may vary for different colors).
Includes a sewn-in label for added convenience.
True-to-size fit, offering a perfect blend of comfort and style.
Unisex Crewneck Sweatshirt:
Surrender to relaxation with our Gildan 18000 Unisex Heavy Blend Crewneck Sweatshirt.
Artfully woven with a blend of 50% Cotton and 50% Polyester (fiber content may vary for different colors).
Enhanced with a sewn-in label for effortless identification.
True-to-size fit, providing versatility and comfort.
Caring for Your Garments
Preserve the longevity and vibrancy of your cherished attire by avoiding detergents containing chlorine during washing.
We recommend using minimal or no detergent when laundering your beloved clothes.
When ironing, exercise caution and opt for either steam or dry ironing methods, keeping the temperature below 110 degrees Celsius.
By following these guidelines, you can safeguard the lifespan and maintain the allure of your garments.
Shipping Details
We are delighted to offer shipping and delivery services to numerous countries.
Estimated shipping time within the US: 4-8 business days.
Estimated shipping time within the EU: 3-9 business days.
If you have any inquiries or special requests regarding our products, please don't hesitate to reach out to us at

[email protected]

. Our dedicated team is ready to assist you. Have an exceptional day!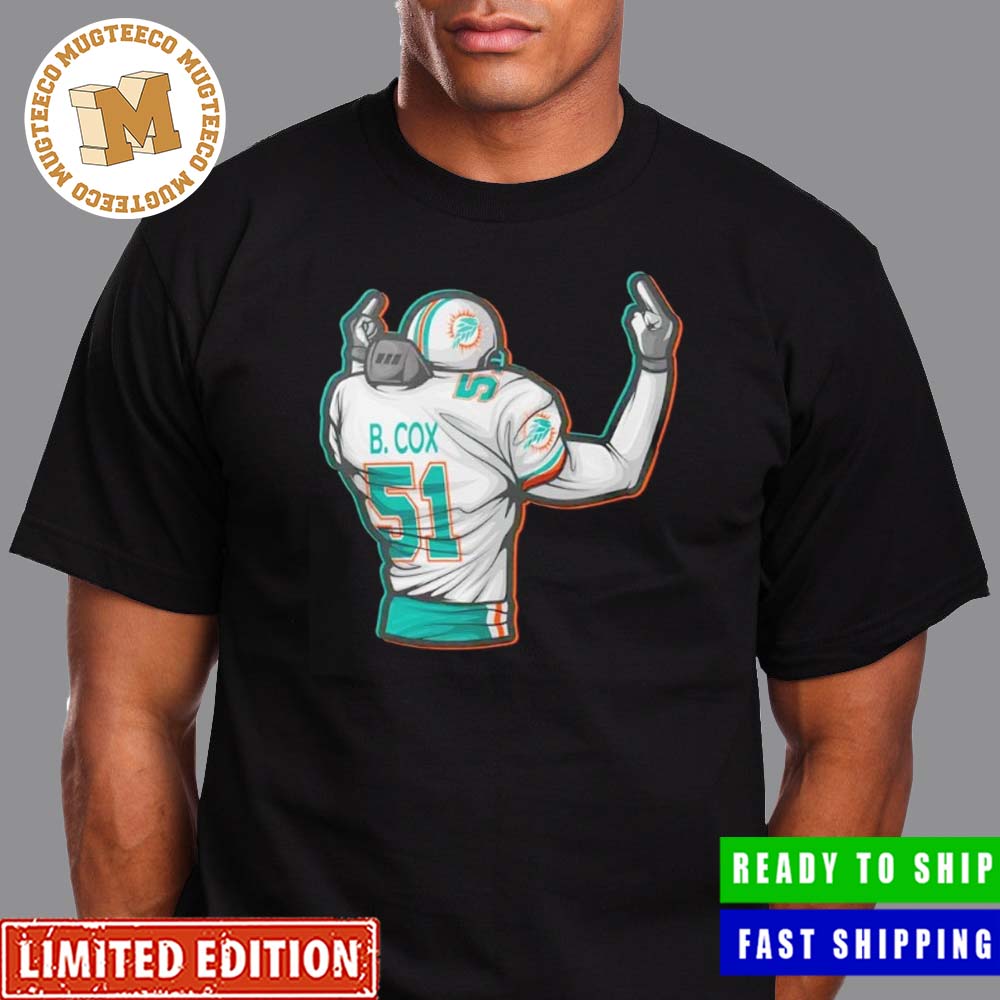 Embark on an extraordinary shopping journey by scrolling to the top and clicking "Add to Cart" now.
Related products