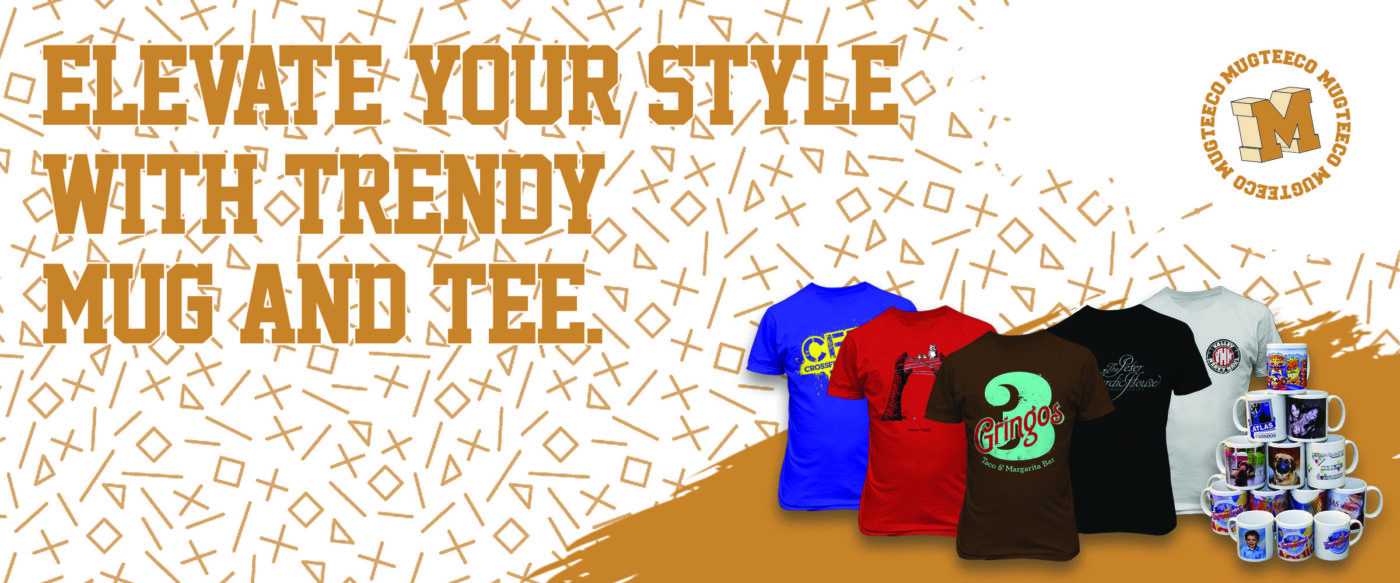 About Us
At Mugteeco, we're more than just an eCommerce website. We're your one-stop shop for all things stylish and cozy, specializing in a wide range of clothing such as T-shirt, sweater, hoodies and home decor accessories such as poster, canvas, bedding set, etc that are bound to elevate your lifestyle. Our mission is simple: to help you express your unique style and transform your living spaces into havens of comfort and beauty.
We invite you to explore our ever-expanding collection of clothing and home decor items that reflect your style and personality. Whether you're revamping your wardrobe or decorating your home, Mugteeco is your trusted partner in bringing your vision to life.
Thank you for choosing Mugteeco. We look forward to being a part of your journey to express yourself through fashion and home decor. Happy shopping!
Customer support information (24/7):
Address: 4925 Collins Ave #10D, Miami Beach, Florida(FL), (33140)
Phone number: +16027650846
Email: [email protected]
Our design team is from Vietnam: 132 Le Duan street, Kham Thien ward, Dong Da district, Hanoi, 100000